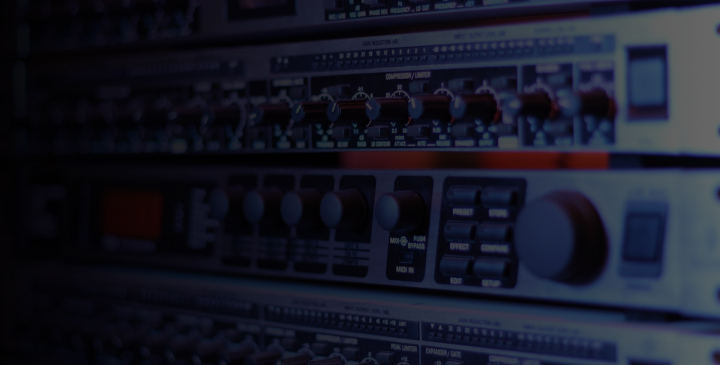 An open-source audio plugin ecosystem
Our tools are built using GitHub and open-source libraries, ensuring you will always be able to access them.
Browse plugins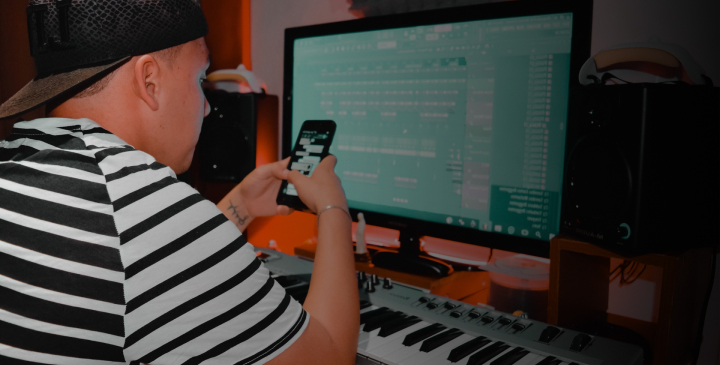 Easy plugin installation & management
Our app and command line tools allow you to search our plugin registry for free plugins. You can install and manage plugin versions all from one place.
Download the app
Install the CLI